The App that
does it all!
Keep Yourself Organized
Get your tax, MOT, Service reminders
at your fingertips. You'll never miss a reminder again.
Free Breakdown Roadside Assistance
Download Our Free APP to claim.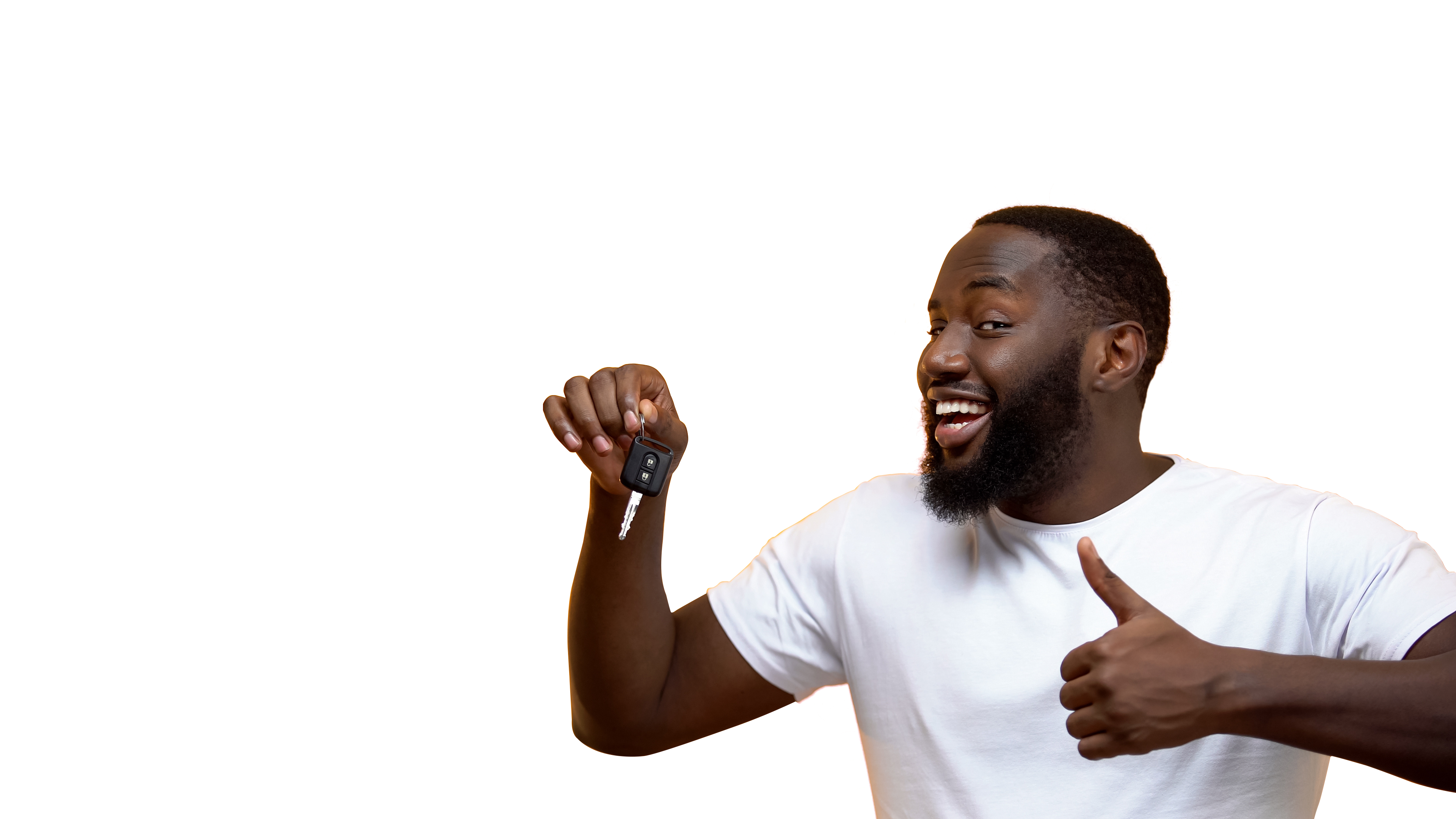 From fixing cars to Insurance, you'll
find everything in our directory.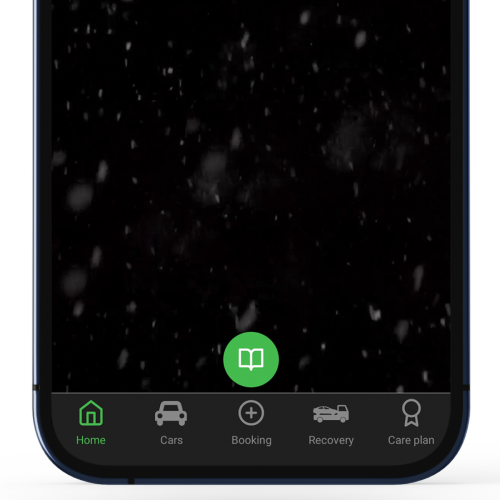 You can manage your warranties
from your smart phones.
From Car Hire to keeping the
kids amused with Games
Fixing car has never been easier

You'll get live updates on your task from
dropping your vehicle at the garage to
paying via your smart phone.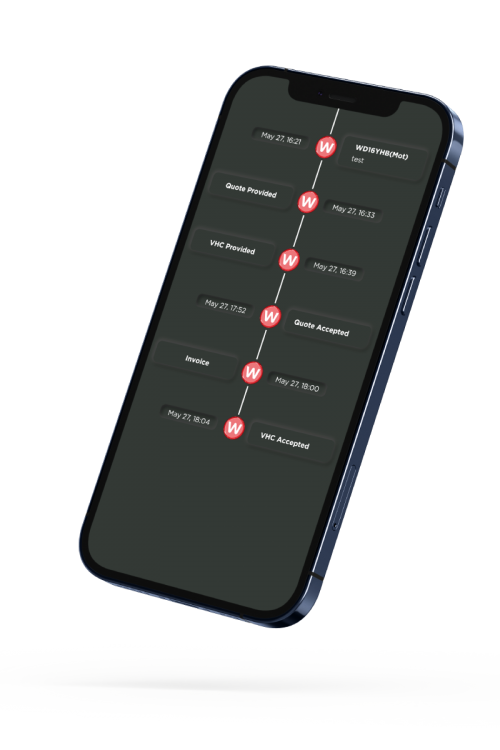 Key finder available to purchase
Another handy feature
from the AU Assist APP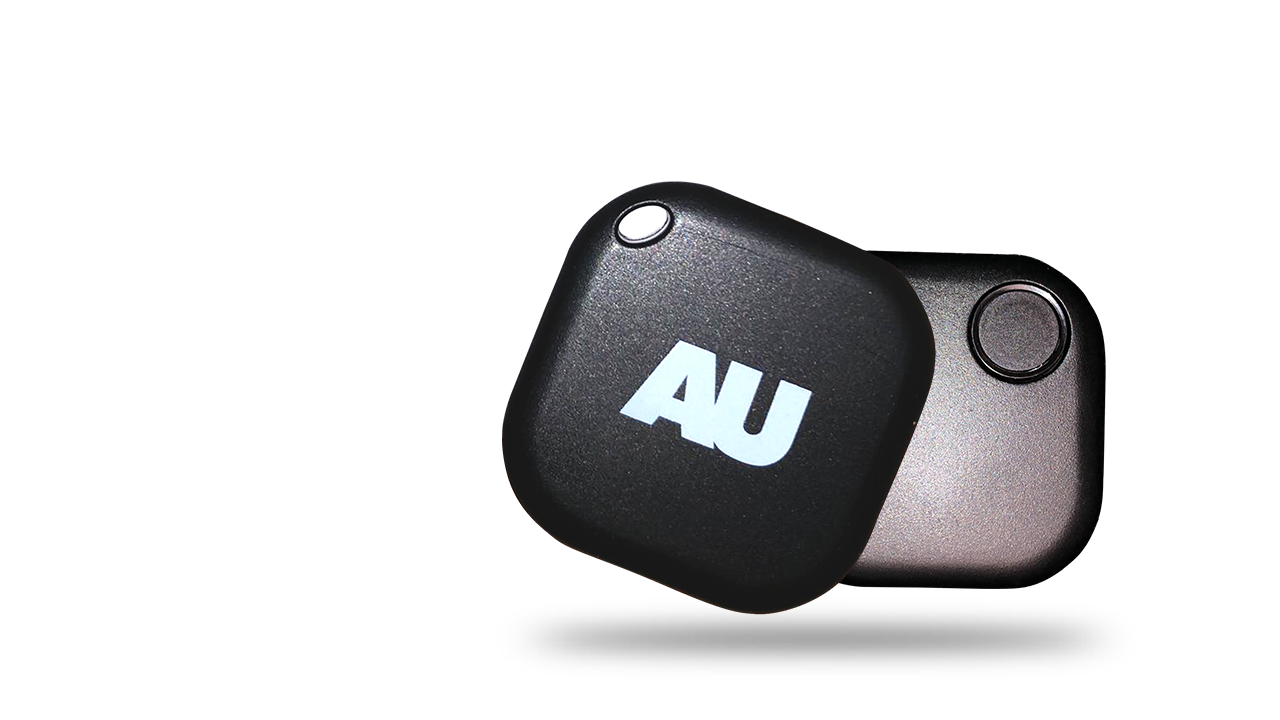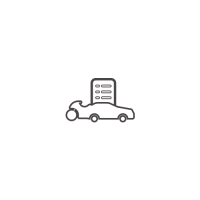 Import your
vehicle details
Manage all the vehicles in
  your household in one place.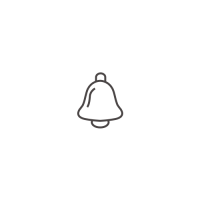 Sends reminders for MOT
& tax and more
Get  an MOT check plus receive
free reminders for MOT due dates,
Tax due dates, servicing, insurance
& more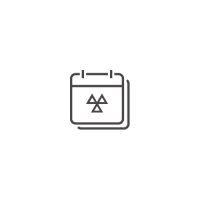 Build your vehicle's digital record
plus check it's MOT history. Add
your documents and receipts tp
add real value to your car.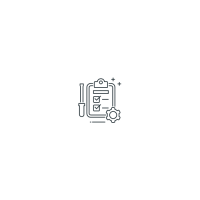 Save your Service
records
Book MOT's, servicing and repairs,
plus get a digital record of the
work done.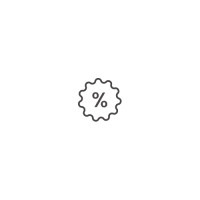 Special offers tailored to you
and your vehicle
Vat Number: 249 27 3287
Company registration number: 10332077
© 2016 Auto Union Warranties Ltd.