Don't get stuck
Get Covered
The UK's only moneyback
roadside assistance provider.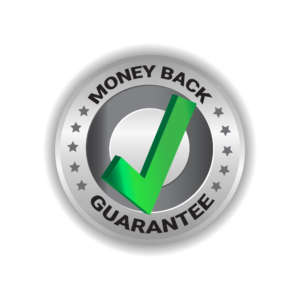 We operate a money-back guarantee scheme which when triggered will refund your monthly
payments in full at the end of your annual membership leaving you with FREE peace of mind.
Discover the real value
we can bring to your peace of mind
Nobody wants to be in a situation where they need their vehicle recovering, but if it does happen, with AU
you can rest assured that recovery will be there quickly, no matter where you are, what
the situation, or what time it is.
When you have a problem, we want you to be confident that you have chosen the right company for
recovery. AU have teamed up with Egertons who has been in vehicle recovery for over 50 years and has
grown to become one of Europe's leading operators, with the equipment and expertise to recover all vehicle types.
Whether you drive a car, MPV, 4×4 or motorbike, we can certainly assist you on the roadside.
Our friends at partners are confident in our target ETA because of the technology we both have at hand.
Their control room is equipped with industry leading technology, ensuring that your enquiry is handled with
the utmost efficiency. Using this technology allows us to seamlessly communicate with our recovery
technicians meaning that breakdown assistance requests can be instantly allocated to the most suitable
nearest driver without need for any additional phone calls.
We are fully committed to using rapid response service vans wherever possible when dealing with car
breakdown situations. They can help reduce both wait times and fuel emissions, but still carry all the required
equipment. The quicker we arrive, the sooner you can be on the road again. If we are unfortunately unable to
solve the problem at the roadside, our vans have the capability to tow you to your desired location using
rapid deploy trailers (RDT's). This could be a repair centre, your original destination or simply back home.
Wherever you need to go, we can get you and your vehicle there. 
Vat Number: 249 27 3287
Company registration number: 10332077
© 2016 Auto Union Warranties Ltd.