Prepared for the
Road ahead
When your vehicle manufacturer's warranty is about to run out, you're responsible for any
mechanical breakdowns your vehicle incurs. That can lead to thousands of pounds in vehicle repairs.
AU can shield you from those high costs with a vehicle protection plan that will pay the mechanic directly
for parts and costly labour charges.
We have made our warranties simple to understand and  protect you against
most mechanical and electrical components.
Download to claim your FREE
introductory offer Today!
Download to claim your FREE
introductory offer Today!
Download to claim your FREE
introductory offer Today!
Download to claim your FREE
introductory offer Today!
Most extended warranties (and other similar contracts) are agreements to cover auto repairs after factory
warranties have expired. The items that they include vary from plan to plan, but they don't typically cover
wear-and-tear or routine maintenance items such as brake pads, tyres, air cleaners or oil changes.
At AU, we make things really clear and simple to understand. If the components are covered, they are covered.
After your factory warranty expires, the cost of your car repairs is no longer covered. That means you are responsible for paying the full auto repair bill—no matter what part or how expensive. Extended car warranties help offset these costs. By paying an affordable monthly amount, it's less likely you'll have to foot the complete repair cost.
People also choose to buy an extended warranty because it provides peace of mind. If you would sleep better at night knowing that you won't be surprised by any costly auto repair bills, you may want to purchase an extended warranty.
Another thing to consider is how long you plan to keep the car. Do you have plans to sell your car? On the other hand, if you plan to drive the car for years to come, it's bound to need repairs. Your warranty can cover the costs.
When you're investigating what type of warranty would best suit your vehicle, you quickly learn that you have several options.
Factory Warranty
When you buy a car from a dealership, it's likely you will also leave with a factory or manufacturer's warranty. This type of warranty is usually offered for new cars, certified pre-owned cars, and used cars, but the details may vary accordingly. It's meant to cover any defective parts due to poor workmanship or a manufacturer error.
The length of your factory warranty is based on a certain number of years or miles—whatever comes first. A factory warranty is generally transferable between owners if it hasn't expired when you sell your car.
Extended Warranty
Once your factory warranty expires, you have the option of purchasing an extended warranty. Coverage plan options for extended warranties may be different than your factory warranty. Also, you are not limited to buying an extended warranty from the manufacturer. Many drivers choose to purchase an extended vehicle protection plan for more affordable, customizable coverage from a trusted provider.
Bumper-to-Bumper Warranty
A basic bumper-to-bumper warranty is the most comprehensive coverage you can get for your vehicle. It's also called an exclusionary warranty because it lists a short number of components that are not included in the coverage. This type of warranty is usually offered for both factory and extended warranties. The standard length of a bumper-to-bumper warranty is three years or 36,000 miles, but your specific warranty may last longer.
BUMPER-TO-BUMPER WARRANTIES CAN INCLUDE:
All major vehicle systems
Air conditioning and heating (compressor, condenser, evaporator etc.)
Electrical components (alternator, power windows, doors locks, sunroofs etc.)
Steering (rack and pinion, power steering pump, power steering hoses etc.)
Safety features (airbags, seat belts etc.)
High-tech systems (cameras, GPS etc.)
Hybrid vehicle parts (batteries)
Powertrain Warranty
A powertrain warranty covers your vehicle's powertrain, which includes:
Engine
Transmission
Axles
Drive shafts
Seals
Gaskets
Transfer case
And more
The coverage period of a powertrain warranty is usually longer than a bumper-to-bumper warranty—five years or 60,000 miles. Some last as long as 10 years or 100,000 miles.
The cost to repair parts of your powertrain does not come cheap. Replacing the engine alone can cost several thousand pounds. That's why many car owners chose to purchase powertrain warranties, even if it's the lowest level of coverage.
Corrosion Warranty
This warranty is meant to cover the cost of repairing corrosion on your vehicle, such as rust. Corrosion can cause damage to the car's exterior from environmental factors such as salty air, water causing rust and other environmental factors.
In general, these items are not covered in a car warranty or have limited coverage:
Regular maintenance—routine oil changes, tire rotations etc.
Wear and tear items—brakes, brake pads, clutches, windshield wiper replacements, headlight bulbs etc.
Exterior or body panel damage—dints and scratches in the paint
Interior damage—holes in the seats, broken plastic etc.
Damage caused by improper car care—skipping regular maintenance, reckless driving etc.
Damage from an accident—dents in the exterior, broken glass etc.
Damage from environmental factors—tree sap, salt, sand, hail, wind etc.
Alterations or modifications—installing retro fitted parts, tampering with the odometer etc.
Here in the UK we tend to live in a damp environment. This can play havoc with hundreds of components in your car. Engine management systems alone in today's cars, can have over 15 sensors waiting to illuminate that famous amber light on your dashboard. Albeit usually it is something minor. That minor part could cost just £35, but then there is the VAT, dissembling labour charges, diagnostics and reassembling charges. Considering we have four seasons of the year, winter, autumn, spring and summer. How many times could the little orange light pop up for you? And that is just one part of hundreds more. So the answer is YES.
Just a testimonials from
our satisfied customers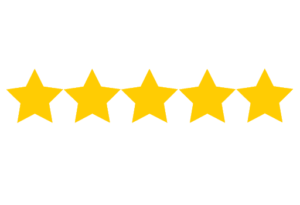 First off this is a great example of service from your lovely friendly staff. What I experienced here was a straight forward no messing around
approach to my claim. The agent dealing with me knew exactly what she was talking about, she dealt with the garage directly and made it easy for me. So all I had to do was send her my quote and then book my car into my local mechanic. One Happy customer here. Thank you Katie and co.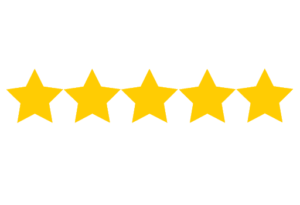 I found this to be an easy process from start to finish. I bought cover for peace of mind and 100% would recommend using au warranties to anyone thinking of getting a warranty. I would also suggest you take out higher cover as I did, just to make sure you are covered for most eventualities. I did a lot of research before buying and have found the service to be impeccable.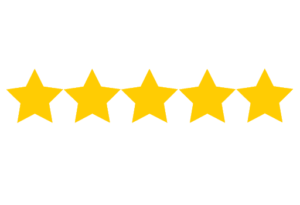 Great service from start to finish. Really impressed. Quick to answer my query. Au Warranties done everything to help me sort my problem out, keeping me up to date every step of the way. Lovely communication from Clare who was very friendly and helpful on the phone, answering all my silly panicked questions and reassuring me thank you so much! highly recommended. I've been
telling all my friends and family to get in touch 🙂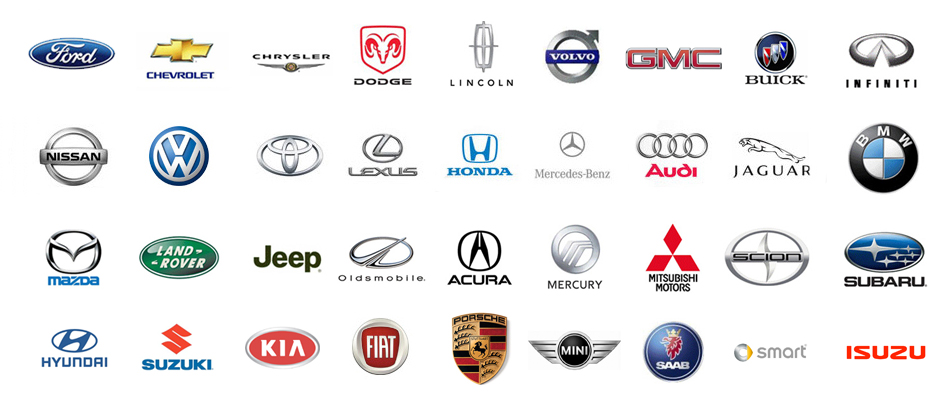 Vat Number: 249 27 3287
Company registration number: 10332077
© 2016 Auto Union Warranties Ltd.